Riverside CA Apartment finders
PLEASE FILL OUT THE FORM ON THIS PAGE – THE MORE INFORMATION YOU GIVE US THE BETTER JOB WE CAN DO TO HELP YOU.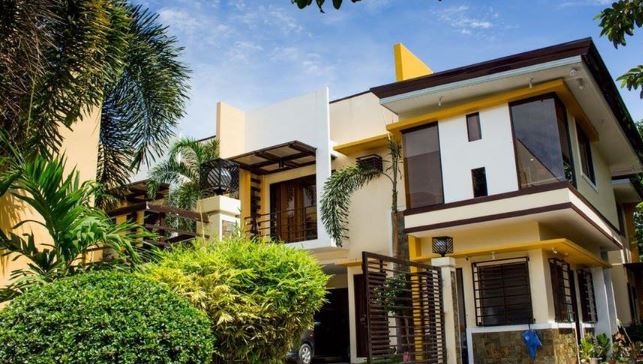 Riverside California - Finding Apartments for you even if you have a Broken Lease.
Apartments that Accept Evictions in Riverside, California
Whether you have gone through a broken lease or an eviction in Riverside, California, we have solutions for you. It's difficult to go through an eviction in the areas of Riverside, San Bernadino and Ontario California. It may seem near impossible to find housing.
First of all, there are solutions for you even if you have gone through a broken lease. Life brings curves and you may not always have believed you were in control. It's time to get into your next home and that is where our company comes in.
We match people who have an eviction or a broken lease with apartment and home owners who are willing to accept bad credit or bad history. Our apartment locator Riverside will help you even if you have had some difficulties in the past.
Broken Lease Apartment Finder in Riverside, California
Part of the process of getting back on your feet is to begin. You can begin right here with our apartment locators that work with broken leases in Riverside, California. We believe that you deserve a fresh start. We believe that you can work your way back to good credit, again.
One thing that will help you is a paycheck stub that shows that you have the capacity to cover the rent with your paycheck. It's amazing how important that proof of income can become, especially if you are overcoming an eviction or need to find an apartment that accepts evictions in Riverside. If you don't have a paycheck (photocopy) that shows you can pay rent, you could show proof of income for the last few months. It's a good idea to begin to get organized especially if you have gone through a broken lease situation. Maybe someone in your family became ill, or perhaps you needed to move due to the school situation for your children. You might want to take some time and write a careful and thoughtful letter explaining your situation. You don't have to share the letter with anyone, but taking the time to write down the factors that led to an eviction or broken lease can help us help find you the right match in your next broken lease apartment in Riverside.
You will always be treated with respect when you work with your broken lease apartment finder in Riverside. Riverside sweeps a long span of the Southern California inland empire bordered by the airport-friendly Ontario and San Bernadino.
It's not easy to find housing and that's why we have done so much homework on your behalf. We've gone through the housing in Riverside and we have worked with eviction friendly apartments in your Southern California region. We understand you might want to be close to everything Riverside has to offer, and your background may reveal an eviction or a broken lease.
Not all apartment owners are worried about broken leases in Riverside, California. Our apartment locator in Riverside is designed to help match you with a new place that works for you. Some of the apartments don't background check for evictions, and others have a policy that allows broken leases in certain circumstances.
Have faith, help is on the way. Take a moment to fill out our form and we can help you find a broken lease apartment or an eviction friendly apartment in Riverside.
Accepted, even if you have...
No credit at all |

Eviction history | Bad credit rating | Foreclosures / Broken leases
FREE Riverside, CA Apartment Locator Service Simple Process:
ASSIGN – Your personalized agent will find the most suited apartments for rent in Riverside or your desired area, that best complies with your key elements. This includes locations fitting your price range or places to living in the best location.
RECEIVE – Once criteria are put into the database, you'll get your very own customized list of readily available Riverside apartments. This will include photos, floor plans and rental prices.
REVIEW – Your locator and you will review the final results, and then we will go from there.