LET'S FIND AN APARTMENT IN MINNEAPOLIS-ST FOR YOU!
Minneapolis-St.Paul Boken Lease Apartment Finders
PLEASE FILL OUT THE FORM ON THIS PAGE – THE MORE INFORMATION YOU GIVE US THE BETTER JOB WE CAN DO TO HELP YOU.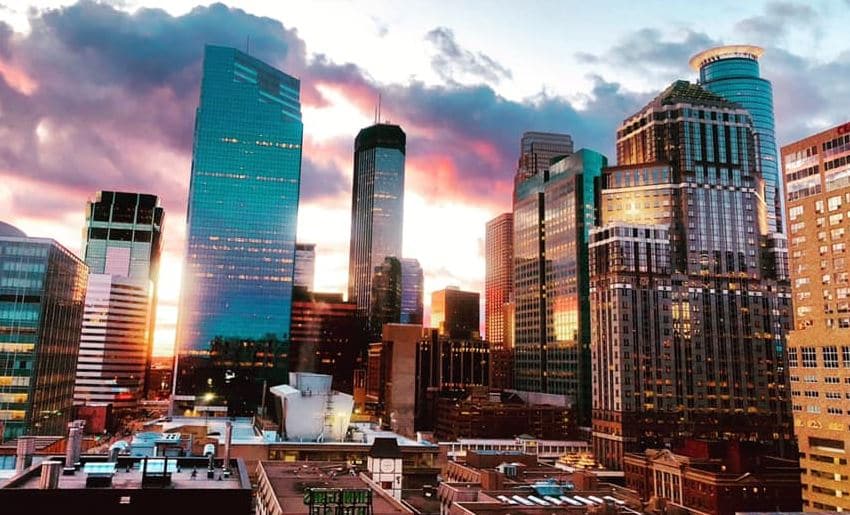 Looking for an Eviction Friendly Apartment in Minneapolis-St. Paul? We have Your Back!
We have identified apartments that accept evictions, and all you have to do is take a little time to share your story so we can help. We operate a broken lease apartment finder for Minneapolis and St. Paul Minnesota. It can be very cold in the winter, it's not easy to go without your own home.
Even if you have a broken lease in St. Paul or Minneapolis in your background, we can help you locate an apartment that is OK with evictions. Our apartment locator in Minneapolis covers the greater Minneapolis-St. Paul region including apartments near the University of Minneapolis campus.
People have broken leases for a variety of reasons and circumstances. If your history includes a broken lease apartment or an eviction from an apartment, our broken lease apartment finder in Minneapolis can get you back on track. Talk with us today to find apartments that accept broken leases.
Discovering Your New Minneapolis Apartment Despite an Eviction
It's very interesting that not every apartment complex runs a background check for an eviction. We have taken the time to locate apartments where your past eviction does not necessarily block you from current housing. We also locate apartments where a prior eviction is accepted. So whether you lost your last job, or encountered an obstacle like a spouse moving out or a sick parent, we can help you locate a Minneapolis apartment that may consider you for a tenant.
What can a Tenant to Recover from a Broken Lease?
It may seem hopeless when you are searching for an apartment with a broken lease in your past. One thing you can do is document your income so that you can prove that you can pay rent for your next apartment. Landlords love tenants with paychecks that cover the rent each month. Much is forgiven when the rent is paid on time again.
If you have a reason for your past situation, be it breaking a lease for family reasons or breaking a lease for job reasons, take some time to write a letter about your broken lease. This will be helpful if you can show that you had good intentions but a run of bad choices or situations that popped up in your life.
Apartment Locators that Work with Broken Leases in Minneapolis
Our company was designed to help you get back into housing. We have an apartment-locator even if you have suffered an eviction or if you have broken a past lease. It's not going to keep you out of housing, forever. If you can begin to get your income back to a level that will cover monthly rent, that's a great step towards a new lease.
We make it our business to work for you by developing a collection of eviction-friendly apartments in Minneapolis-St. Paul Minnesota. It's such a great place to live with open space, big lot sizes, ice rinks as corner parks, and the river that runs between the two metropolitan regions. Our team of experts can find you apartments that accept broken leases.
Take some time to fill out our form and we can get you started locating a broken lease or eviction friendly apartment in the Minneapolis-St. Paul region.
Accepted, even if you have...
No credit at all |

Eviction history | Bad credit rating | Foreclosures / Broken leases
FREE Minneapolis-St.Paul Apartment Locator Service Simple Process:
ASSIGN – Your personalized agent will find the most suited apartments for rent in Minneapolis-St.Paul or your desired area, that best complies with your key elements. This includes locations fitting your price range or places to living in the best location.
RECEIVE – Once criteria are put into the database, you'll get your very own customized list of readily available Minneapolis-St.Paul apartments. This will include photos, floor plans and rental prices.
REVIEW – Your locator and you will review the final results, and then we will go from there.